Main Objectives
Scientific-based and cross-disciplinary analysis on pasturelands
Adaptation measures for pasturelands
Capacity building of pastoral communities
Integrated adaptation strategy plan
Decisions supporting tools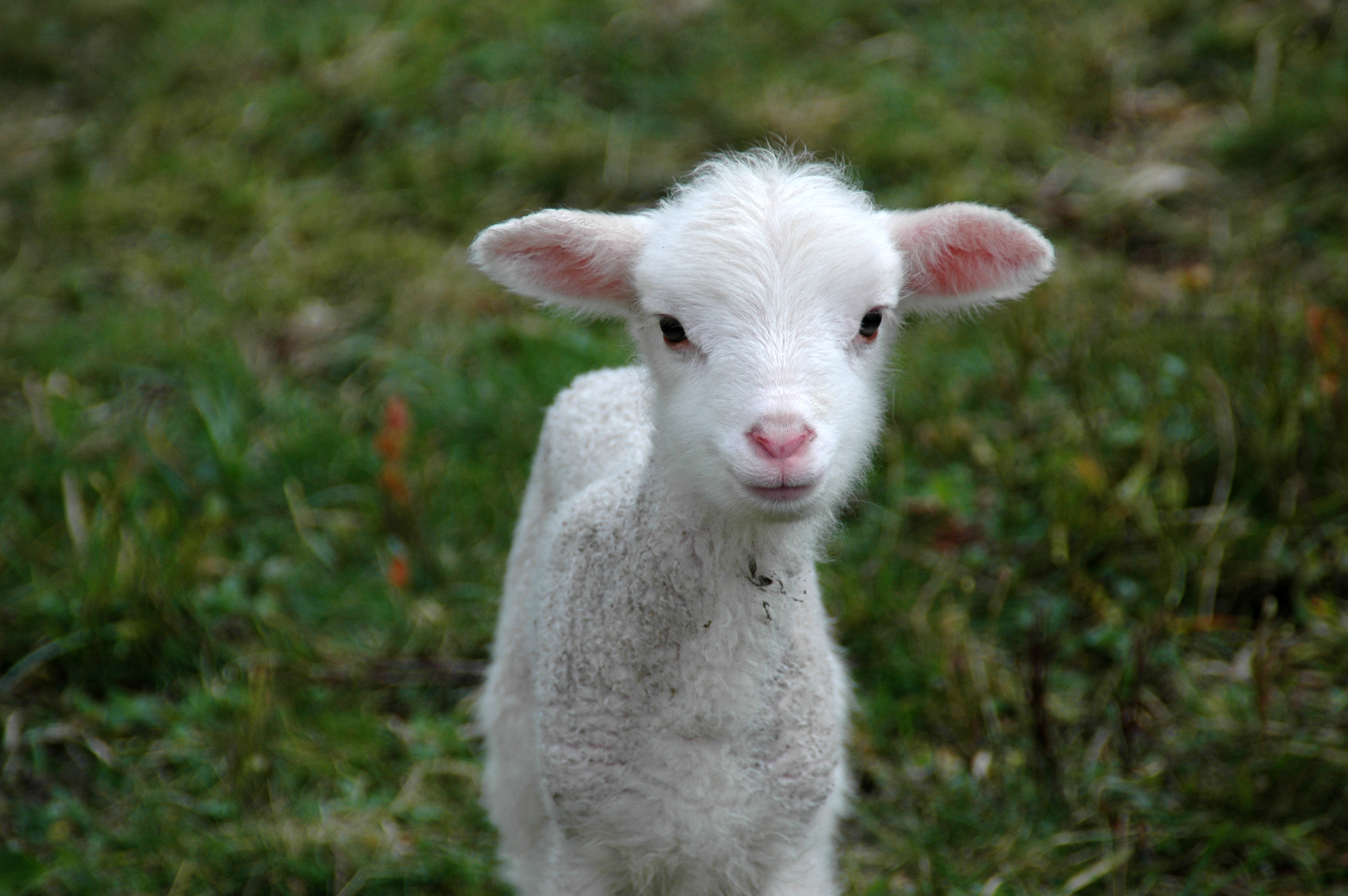 Implementation Sites
These pilot areas will serve as real-life demonstration examples to be shared and adopted by other Alpine communities or European mountainous context, ensuring replicability and transferability of the proposed methodology.
Gran Paradiso National Park, Italy
Des Ecrins National Park, France
Expected Results
Everything the PASTORALP project will produce
Vulnerability
Estimation of the Alpine pastures vulnerability in the two National Parks (Parco Nazionale Gran Paradiso and Parc National Des Ecrins)
Impacts
Assessment of the integrated impacts of climate and socio-economical changes on Alpine pastoral farming systems
Strategies
Development of an Integrated Adaptation Strategy Plan and Replication and Transfer Plan for improved alpine pastures management
Guidelines
Production of guidelines and policy recommendations for an enhanced decision-making of pastures management to climate change impacts
Feasibility
Evaluation of the technical and socio-economic viability of proposed management plans in selected pilot areas
Demonstration Sites
Establishment of two permanent demonstration areas of proposed adaptation management options for their promotion, replicability, and transferability
Platform
Deployment of a web-based platform (PASTORALP platform tools) for supporting and promoting improved adaptation strategies adoption
Policies
Incorporation of climate change proofing policies, adaptation practices and methodologies into national parks regulations/incentives, CAP policies and Rural Development Plans
Capacity Building
Increased capacity building of pastoral communities for coping with climate change impacts and adaptation on pastures
"The tempo of greening in the European Alps: Spatial variations on a common theme" is the title of an article published in the journal Global Change Biology, which reports the results obtained thanks to the work carried out by the LIFE Pastoralp project. The authors of the article are Philippe Choler, Arthur Bayle, Bradley Z.
9 September 2021
The 2021 edition of the Report on the impact indicators of climate change of the SNPA (National System for the Protection of the Environment) was presented today, 30 June 2021. The main objective of the Report was to identify, systematize and populate – for the first time in Italy – the indicators available at national
30 June 2021
Today, May 26, 2021, Camilla Dibari participated at the China-EU Expert Dialogue on "Improve Joint Monitoring and Modeling between Biodiversity Conversation and Climate Action", an event organized by the Delegation of the European Union to the People's Republic of China. In her speech, entitled "Reducing the Vulnerability of Alpine Pastures: the PASTORALP LIFE Project", Dibari
26 May 2021
PASTORALP
contact us camilla.dibari@unifi.it