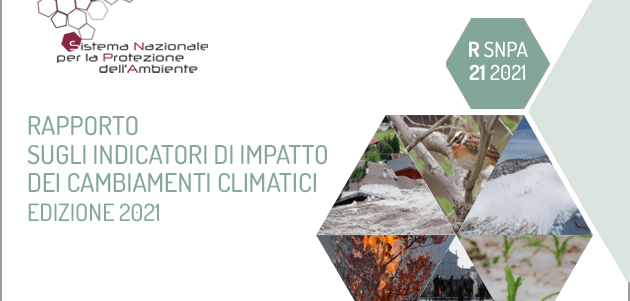 The 2021 edition of the Report on the impact indicators of climate change of the SNPA (National System for the Protection of the Environment) was presented today, 30 June 2021.
The main objective of the Report was to identify, systematize and populate – for the first time in Italy – the indicators available at national and regional level within the SNPA concerning the possible impacts of climate change on natural resources and socio-economic sectors.
The Report presents a selection of good practices – including the Pastoralp project (pp. 218-219) – to provide some examples of how the indicators have been translated into measures implemented at local level to address effects of climate change.