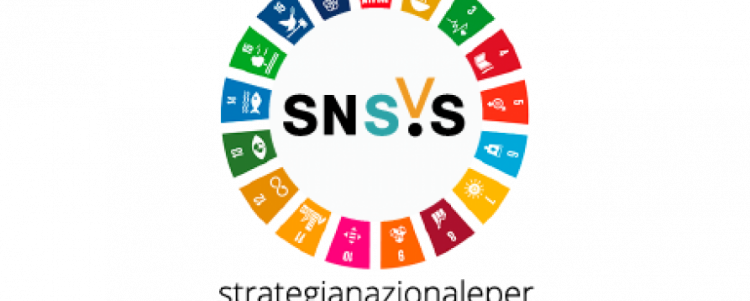 The Italian Ministry of Ecological Transition (DG Sustainable Development) funded the project "SUSTAINadapt – Tools and approaches for declining the integration between sustainability and adaptation", entrusting its management to the Department of Agriculture of the University of Sassari.
SUSTAINadapt aims to support the Ministry and regional administrations in integrating the objectives of the National Strategy for Adaptation to Climate Change (SNAC) with the objectives of the National Strategy for Sustainable Development (SNSvS) indicated in the "Planet" thematic area :
Ensure sustainable management of natural resources;
Create resilient communities and territories, protect landscapes and cultural heritage;
Affirm sustainable production and consumption models.
In this context, we point out that the "LIFE PASTORALP" project has been selected as a concrete example to identify operational priorities capable of directing future sustainable development policies in an increasingly consistent way with adaptive strategies to climate change.