August the 2nd, we visited with our monitor two case study areas of Parc des Écrins, doing a long and steep walk to a circus-shaped mountain pasture covering an area of 1169 ha in total (669 ha are pastoral) of the Saut du laire. Here about 1200 sheeps roam this summer for 3 months from June to September and a pastoral diagnosis of climate vulnerability is carried within the project.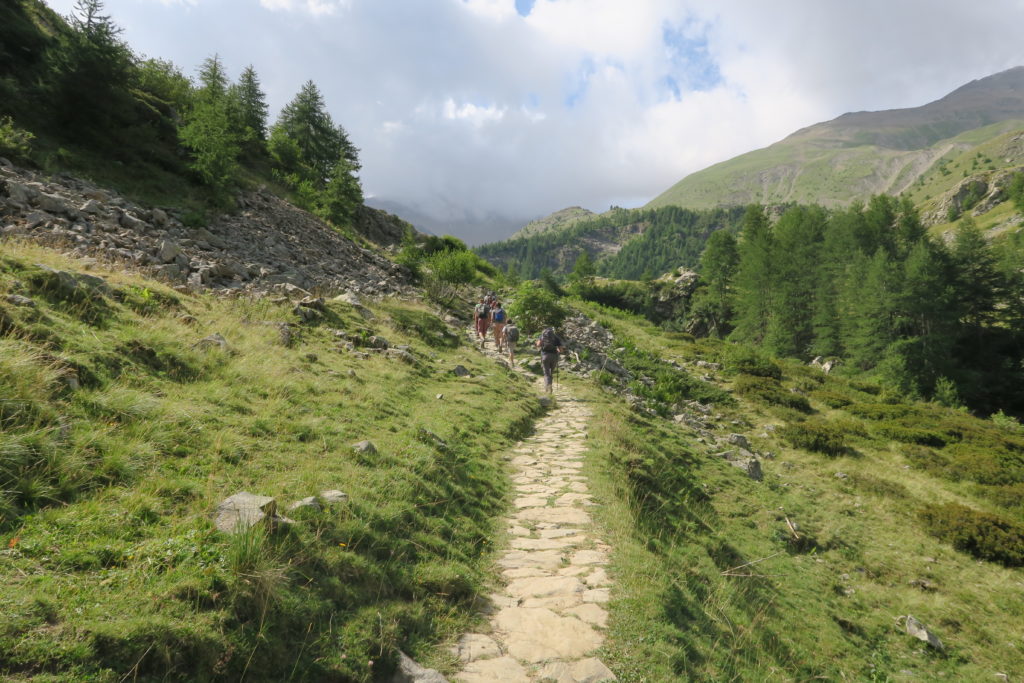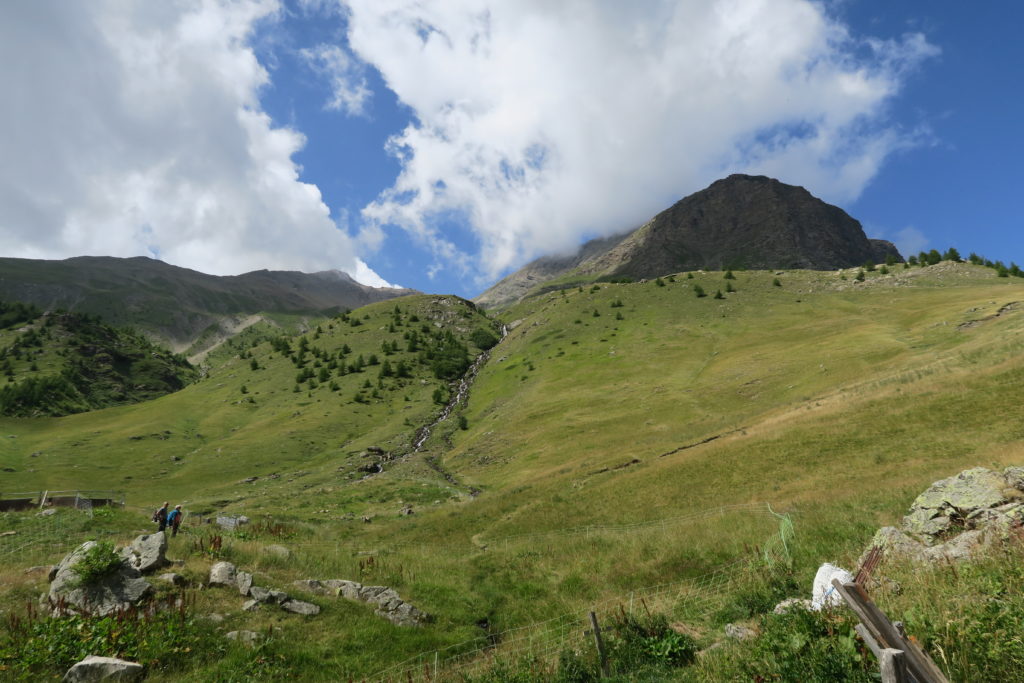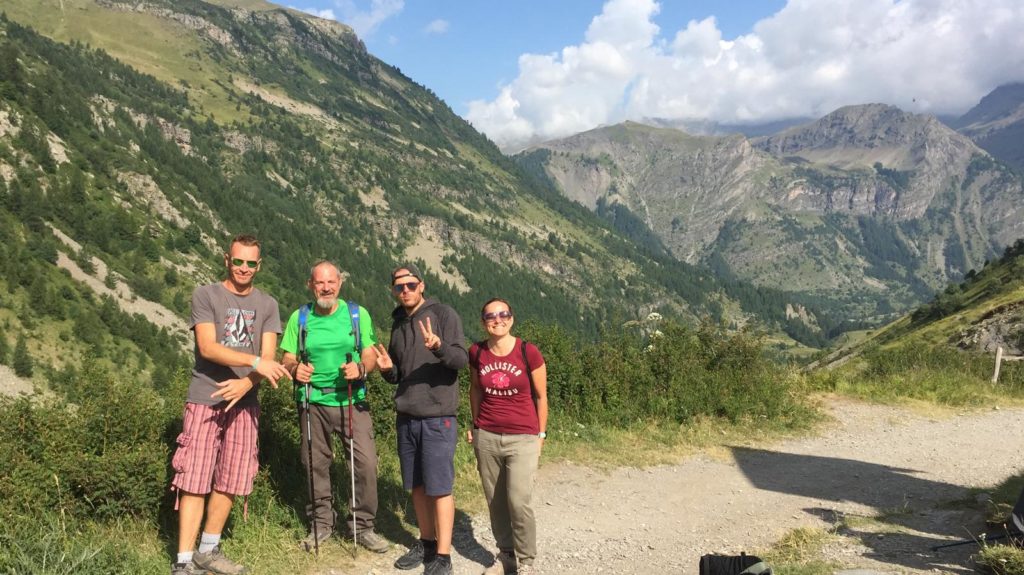 We also met the young shepherd Matthieu who hosted us at his refuge offering us a tasty coffee. We had also the chance to talk with him about his perception on climate change and the adaptation strategies he is applying during his activity. This information will support our socio-economic analysis.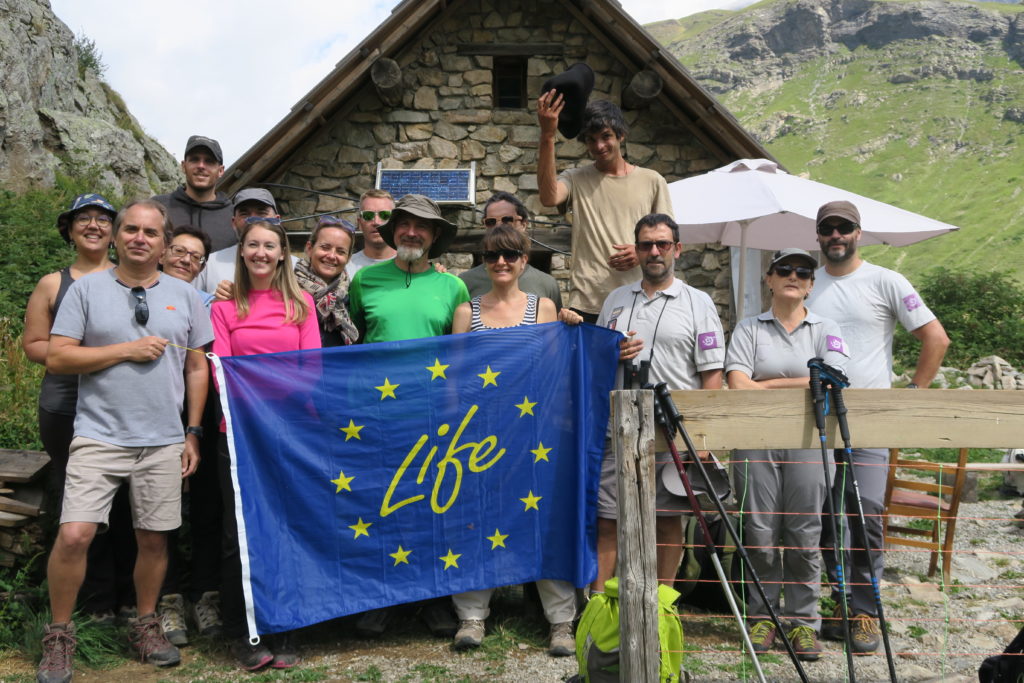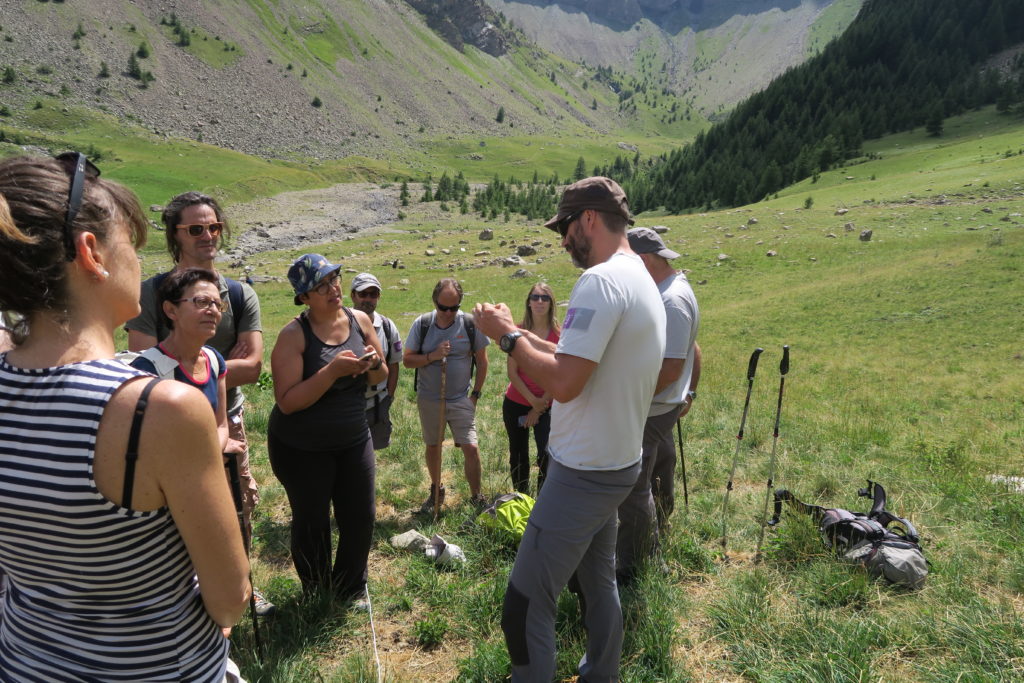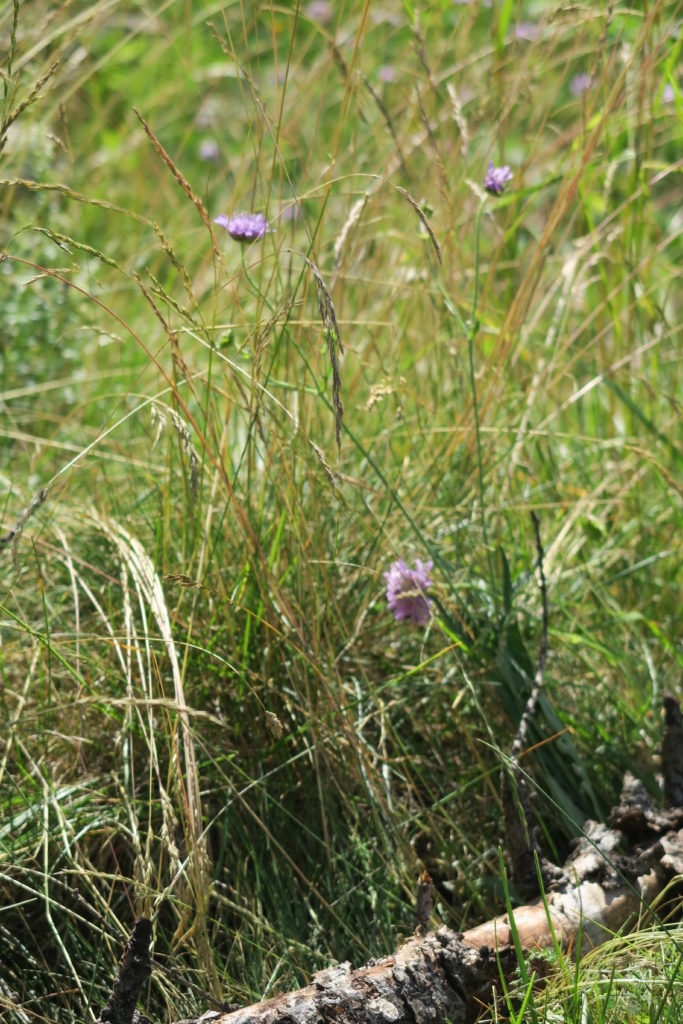 The second test site we visited (the Rouanette mountain pasture) is already affected by climatic changes. It is an area of about 665 ha dominated by nardus stricta, and where about 800 sheeps roamed this summer for 4 months and where an experiment has started by Parc des Écrins so as to compare the adaptation effectiveness of three different grazing management. The old breeder told us that the length of growing season has lengthened in the last days, the snow pack reduced and grazing plans need to be revised accordingly.