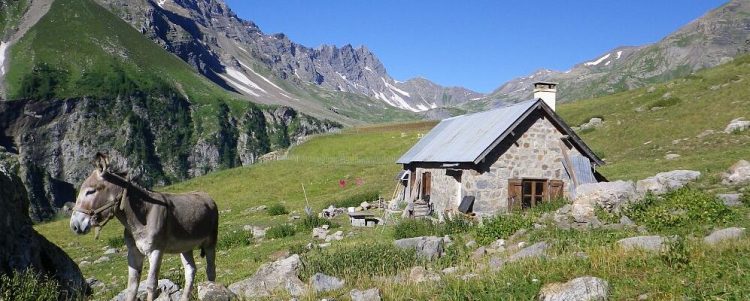 We announce the demonstration event of the actions carried out by LIFE Pastoralp project: it will take place on Thursday, the 7th of October, at the Crouzet-Les Lauzes mountain pasture in l'Argentière-la-Bessée in the Parc National des Ecrins.
During the event, the team will show the pasture and share the results of periodic research – which is conducted every 5 years on vegetation -, the advantages of monitoring vegetation for adaptation to climate change and the tools developed and tested to apply these adaptation strategies in the mountain pastures.
The event, organized by the Park and by the breeders of the Fournel pastoral group, will start at 09:00 a.m. with the meeting at the Les Mines car park (GPS: 44.78716, 6.53414) and lunch will be offered to participants. It is recommended that you bring hiking shoes.
If you want to partecipate, you have to communicate your name, number of people and telephone number via SMS to 0699775910 or via email to muriel.dellavedova@ecrins-parcnational.fr